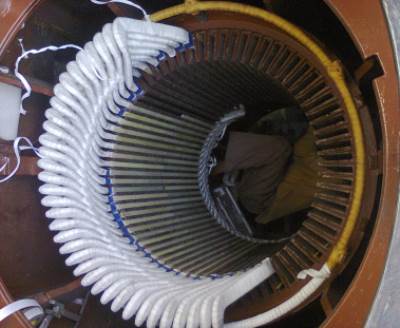 Why Us
Why acquire our services?
These are the reasons our clients say they keep us around:
Relationship: We're in it for long run and there when you need us.
Results: We really do care about you succeeding. It's the whole reason we do what we do.
Cost: We're considerably less expensive than other company, big or small.
Credibility: We do what we say we're going to do.
Responsiveness: When you call, we answer. When you e-mail, we reply.
Hands-on: All projects are managed by principals in the firm, not junior leaders.
Experience: With domain knowledge of close to 30 years, we're not exactly new at this.
Convenience: From strategy and planning to simplicity of our process of billing to delivering the goods to the customer.
Transparency: Clear, up-front communication of costs, deliverables and expectations.